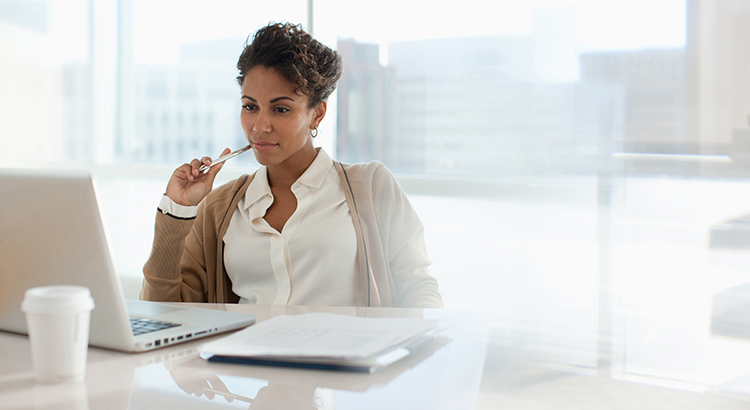 The 2020 housing market has surpassed all expectations and continues to drive the nation's economic recovery. The question is, will this positive trend continue throughout the rest of the year, especially given the uncertainty around the current health crisis, the upcoming election, and more?
Here's a look at what several industry-leading experts have to say.

Lawrence Yun, Chief Economist, National Association of Realtors
"Home sales continue to amaze, and there are plenty of buyers in the pipeline ready to enter the market…Further gains in sales are likely for the remainder of the year, with mortgage rates hovering around 3% and with continued job recovery."
Frank Martell, President and CEO, CoreLogic
"Homeowners' balance sheets continue to be bolstered by home price appreciation, which in turn mitigated foreclosure pressures…Although the exact contours of the economic recovery remain uncertain, we expect current equity gains, fueled by strong demand for available homes, will continue to support homeowners in the near term."
Zillow
"Zillow's predictions for seasonally adjusted home prices and pending sales are more optimistic than previous forecasts because sales and prices have stayed strong through the summer months amid increasingly short inventory and high demand.
The pandemic also pushed the buying season further back in the year, adding to recent sales. Future sources of uncertainty including lapsed fiscal relief, the long-term fate of policies supporting the rental and mortgage market, and virus-specific factors, were incorporated into this outlook."
Bottom Line
Many economists are in unison, indicating the housing market will continue to fuel the economy through the end of the year, maintaining this unprecedented strength.