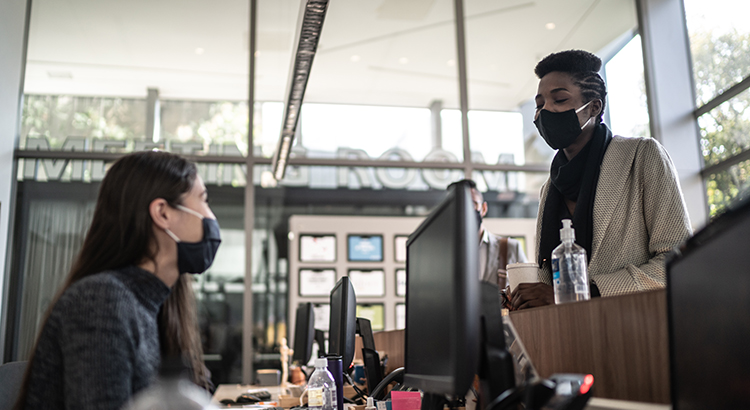 Last Friday, the Bureau for Labor Statistics released their
Employment Report
for August 2020. The big surprise was that the unemployment rate fell to 8.4%, a full percent lower than what many analysts had forecasted earlier in the week. Though it is tough to look at this as great news when millions of Americans are still without work, the number of unemployed is currently much lower than most experts had projected it would be just a few months ago.
Not Like the Great Depression or Even the Great Recession
Jason Furman, Professor of Practice at Harvard
explained
:
"An unemployment rate of 8.4% is much lower than most anyone would have thought it a few months ago. It is still a bad recession but not a historically unprecedented event or one we need to go back to the Great Depression for comparison."
During the Great Depression, the unemployment rate was
over 20%
for four consecutive years (1932 - 1935). This April, the rate jumped to 14.7%, but has fallen each month since.
During and after the Great Recession (2007-2009), the unemployment rate was at
9% or greater
for thirty consecutive months (April 2009 - October 2011). Most economists believe the current rate will continue to fall monthly as the economy regains its strength.
What Happens Going Forward?
The outcome will be determined by how quickly we can contain the virus. In their last
Economic Forecasting Survey
, the Wall Street Journal reported the economists surveyed believe the annual unemployment rates will be 6.6% in 2021 and 5.5% in 2022. Though that will still be greater than the 3.5% rate that we saw earlier this year, it is lower than the annual rate
reported
in 2011 (8.5%), 2012 (7.9%), and 2013 (6.7%).
Bottom Line
There are still millions of Americans struggling through this economic downturn. There is, however, light at the end of the tunnel. The unemployment situation did not get as bad as many had predicted, and the recovery is taking place faster than most thought would happen.