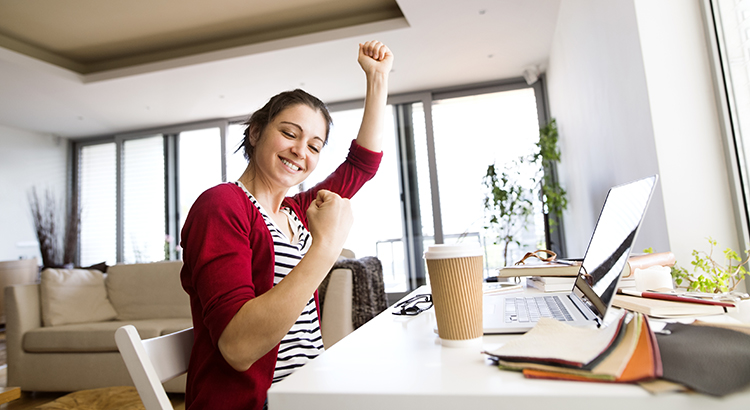 Back in March, as the nation's economy was shut down because of the coronavirus, many were predicting the real estate market would face a major collapse. Some forecasts called for a 15-20% decline in transactions. However, six months later, it seems as though the housing market has fully recovered.
Mark Fleming, Chief Economist at First American,
announced
last week:
"Since hitting a low point during the initial stages of the pandemic, the only major industry to display immunity to the economic impacts of the coronavirus is the housing market. Housing has experienced a strong V-shaped recovery and is now exceeding pre-pandemic levels."
The Economic & Strategic Research Group at Fannie Mae upgraded its
forecast
for home sales last week:
"Housing data over the past month continued to show a strong V-shape rebound, helping drive the broader economy. Existing home sales jumped to a pace not seen since 2006…We have substantially upgraded our forecasts for both new and existing home sales. For 2020, total home sales are now expected to be 1.3% higher than in 2019."
The National Association of Realtors (NAR) agrees. In their last
Pending Sales Report
, NAR shared projections from Chief Economist Lawrence Yun:
"Yun forecasts existing-home sales to ramp up to 5.8 million in the second half. That expected rebound would bring the full-year level of existing-home sales to 5.4 million, a 1.1% gain compared to 2019."
Yun's
forecast
for 2021 was even more optimistic, stating, "Home sales will ramp up again next year, increasing between 8% - 12%."
Bottom Line
The housing market has come roaring back and looks as though it may even surpass last year's success.
Frank Martell, President and CEO of CoreLogic, hit the nail on the head when he said, "On an aggregated level, the housing economy remains rock solid despite the shock and awe of the pandemic."