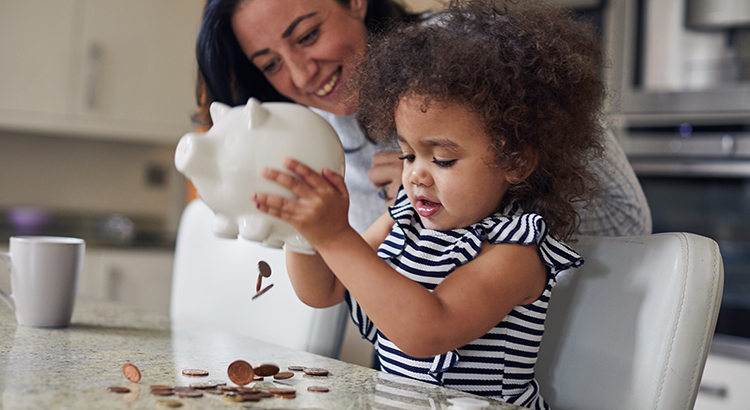 One of the bright spots of the 2020 real estate market is the growth in equity homeowners are experiencing across the country. According to the recently released
Homeowner Equity Insights Report
from CoreLogic, in nearly every state there was a year-over-year first-quarter equity increase, averaging out to a 6.5% overall gain.
The report notes:
"CoreLogic analysis shows U.S. homeowners with mortgages (roughly 63% of all properties) have seen their equity increase by a total of nearly $590 billion since the first quarter of 2019, an increase of 6.5%, year over year." (See map below):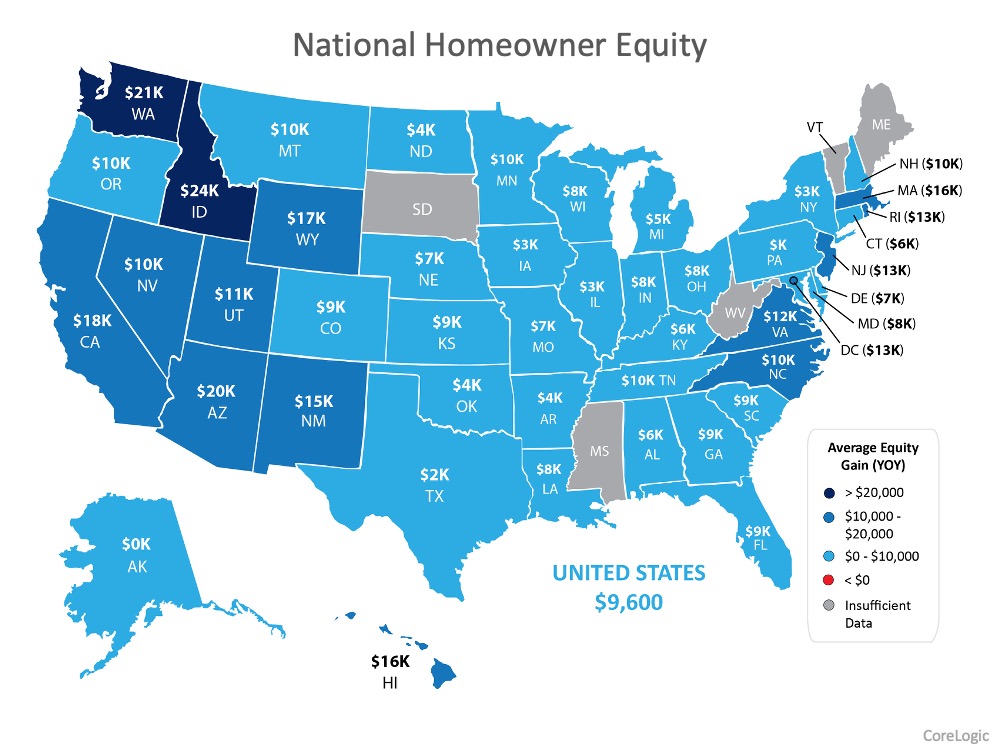 This means that "In the first quarter of 2020, the average homeowner gained approximately $9,600 in equity during the past year."
That's a huge win for homeowners, especially for those looking to sell their houses and make a move this
summer
. Having equity to re-invest in your next home is a major force that can make moving a reality, especially while buyers are expressing such a
high demand
for homes to purchase.
Frank Martell, President and CEO of CoreLogic addresses the potential long-term outlook and how homeowners will likely fare much more positively through the current
recession
than many did during the last one:
"Many homeowners will experience a recession during their lifetime, and it is reasonable to compare the current recession to those in the past. But the comparison is not apples to apples — every recession is different. Primary drivers of the Great Recession were an overbuilt housing stock, risky mortgages and the collapse of home prices, creating a massive increase in negative equity that proved difficult to recover from. Today's housing environment has low vacancy and delinquency rates and a large home equity cushion."
Bottom Line
Now is a great time to consider leveraging your equity and making a move, especially while buyer interest is high. Let's connect to explore your equity position and make your next move a reality.