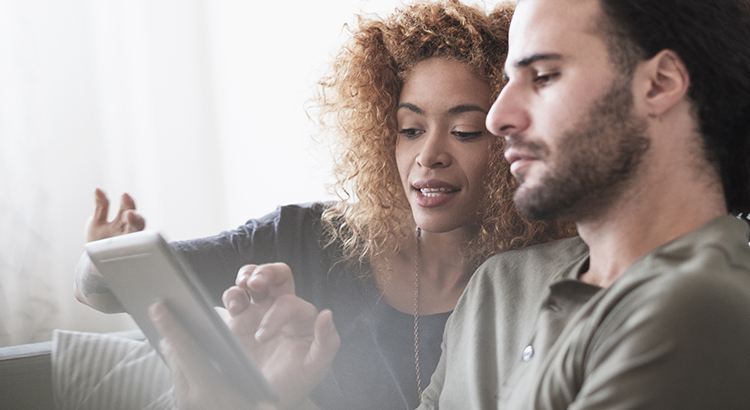 You may have a new baby, a new employment situation, a parent who moved in with you, you just built a home that's finally ready to move into, or some other major part of your life that has changed in recent weeks. Buyers have those needs too, so rest assured that someone is likely looking for a home just like yours.
Here's the other thing – people are spending a lot of time on the Internet right now, given the stay-at-home orders implemented across the country. Buyers are actively looking at homes for sale online. Some of them are reaching out to real estate professionals for virtual tours and getting ready to make offers too. Homes are being sold in many markets.
There Is Less Competition Right Now
This year, delayed listings from the typically busy spring season will push into the summer months, so more competition will be coming to the market as the pandemic passes. Getting ahead of that wave now might be your biggest opportunity.
Your Trusted Real Estate Advisor Can Help
Bottom Line
Homes are still being bought and sold in the midst of this pandemic. If you need to sell your house and would like to know the current status in our local market, let's work together to create a safe and effective plan that works for you and your family.