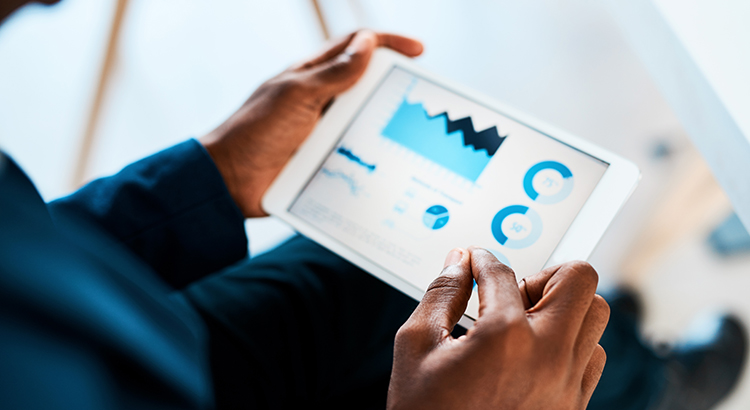 With all of the unanswered questions caused by COVID-19 and the economic slowdown we're experiencing across the country today, many are asking if the housing market is in trouble. For those who remember 2008, it's logical to ask that question.
Let's look at five things we know about today's housing market that were different in 2008.
1. Appreciation
2. Mortgage Credit
3. Number of Homes for Sale
4. Use of Home Equity
5. Home Equity Today
Bottom Line
The COVID-19 crisis is causing different challenges across the country than the ones we faced in 2008. Back then, we had a housing crisis; today, we face a health crisis. What we know now is that housing is in a much stronger position today than it was in 2008. It is no longer the center of the economic slowdown. Rather, it could be just what helps pull us out of the downturn.