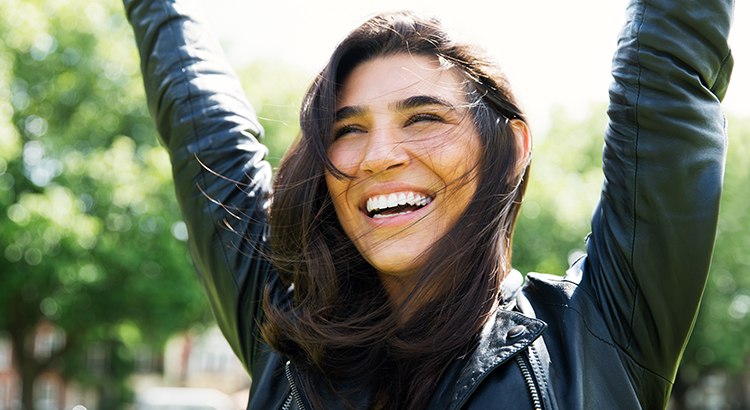 "When demand increases for a scarce (limited or low supply) good, prices will rise faster. The difference between houses and other goods is that we buy them with a mortgage. So, it's not the actual price that matters, but the price relative to purchasing power."
How does a lower mortgage rate impact your monthly mortgage payment?
"With lower mortgage rates compared to one year ago, the payment as a percentage of income fell to 15.5%…from 17.1% a year ago."
When purchasing a home, the price is not as important as its cost. Today, the monthly expense (cost) of purchasing the same house you could have purchased last year would be less. Or, you could purchase a more expensive home for the same monthly expense.
"Low mortgage rates and income growth triggered a 13.5% increase in house-buying power compared with a year ago."
"If you are in a point in your life where you're considering buying a home today, it's a better time to buy than 10 years ago. If you can get a mortgage, you're getting much lower interest rates, and it enables you to afford more."
Bottom Line
Whether you've considered becoming a homeowner for the first time or have decided to sell your home and buy one that better suits your current lifestyle, now is a great time to get together and discuss your options.