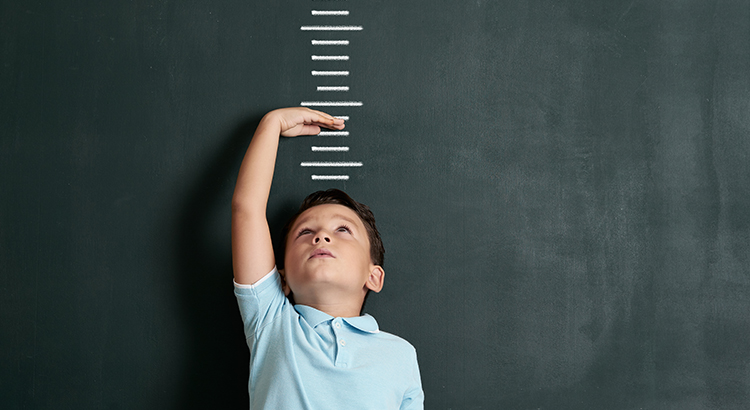 "The housing market is heating entering 2020 and recent rate declines could continue that trend, a sharp contrast to the strong cooling that was seen at this same time last year."
"Our first look at 2020 data suggests that we could see the most competitive home shopping season in years, as buyers are already competing over…homes for sale."
Are we headed for another housing crash like we had last decade?
Whenever price appreciation begins to accelerate, the fear of the last housing boom and bust creeps into the minds of the American population. The pain felt during the last housing crash scarred us deeply, and understandably so. The crash led us into the Great Recession of 2008.
"While the housing crisis is still fresh on the minds of many, and was the catalyst of the Great Recession, the U.S. housing market has weathered all other recessions since 1980. With the exception of the Great Recession, house price appreciation hardly skipped a beat and year-over-year existing-home sales growth barely declined in all the other previous recessions in the last 40 years…In 2020, we argue the housing market is more likely poised to help stave off recession than fall victim to it."
Bottom Line
The year has started off very nicely for the residential housing market. If you're thinking of buying or selling, now may be the time to get together to discuss your options.