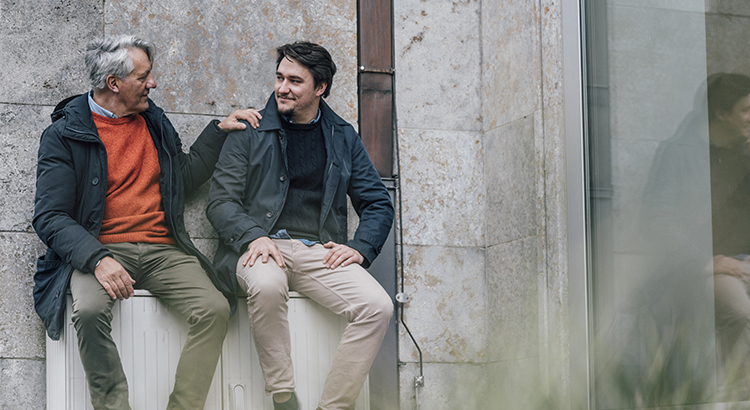 Buying your first home can seem overwhelming. Thankfully, there's a lot of great information out there to help you feel more confident as you learn about the process. For those in younger generations who aspire to buy, here are three things to consider sooner rather than later in your journey:
1. Understand What it Takes to Purchase a Home
2. Realize Your Opportunity to Build Wealth
3. Find Someone You Trust to Help You Through the Process
Bottom Line
If you're ready, buying your first home sooner rather than later is one of the best decisions you can make. But there are many things to consider before taking that step, so let's work together to help you confidently navigate the full journey.