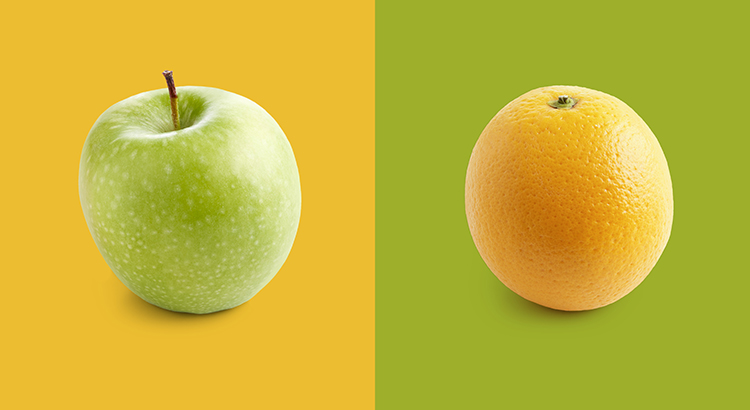 "With people having PTSD from the last time, they're still afraid of buying at the wrong time."
There are many reasons, however, indicating this real estate market is nothing like 2008. Here are five visuals to show the dramatic differences.
1. Mortgage standards are nothing like they were back then.
2. Prices are not soaring out of control.
3. We don't have a surplus of homes on the market. We have a shortage.
4. Houses became too expensive to buy.
5. People are equity rich, not tapped out.
Bottom Line
If you're concerned we're making the same mistakes that led to the housing crash, take a look at the charts and graphs above to help alleviate your fears.