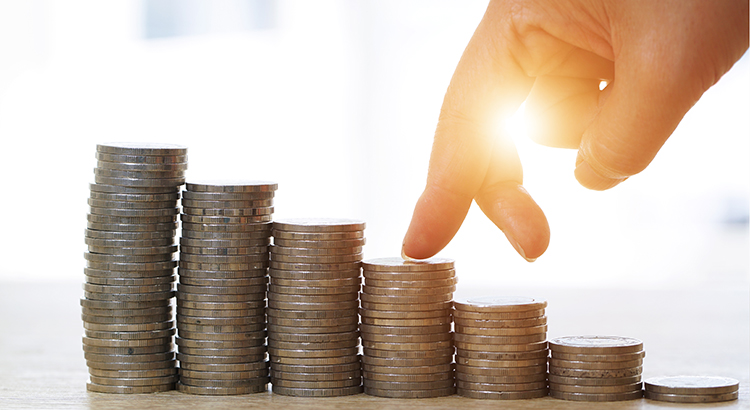 After over a year of moderating home prices, it appears home value appreciation is about to reaccelerate. Skylar Olsen,
Director of Economic Research
at
Zillow
, explained in a
recent article
:
"A year ago, a combination of a government shutdown, stock market slump and mortgage rate spike caused a long-anticipated inventory rise. That supposed boom turned out to be a short-lived mirage as buyers came back into the market and more than erased the inventory gains. As a natural reaction, the recent slowdown in home values looks like it's set to reverse back."
CoreLogic
, in their
January 2020 Market Pulse Report
, agrees with Olsen, projecting home value appreciation in all fifty states this year. Here's the breakdown:
21 states appreciating 5% or more
26 states appreciating between 3-5%
Only 3 states appreciating less than 3%
The Misconception
Many believe when real estate values are increasing, owning a home becomes less affordable. That misconception is not necessarily true.
In most cases, homes are purchased with a mortgage. The current mortgage rate is a major component of the affordability equation. Mortgage rates have fallen by almost a full percentage point since this time last year.
Another major piece of the equation is a buyer's income. The median family income has risen by 5% over the last year, contributing to the affordability factor.
"Despite the average home price increasing by nearly $13,000 from just over a year ago, the monthly mortgage payment required to buy that same home has actually dropped by 10% over that same span due to falling interest rates…

Put another way, prospective homebuyers can now purchase a $48K more expensive home than a year ago while still paying the same in principal and interest, a 16% increase in buying power."
Bottom Line
If you're thinking about purchasing a home, realize that homes are still affordable even though prices are increasing. As the Black Knight report concluded:
"Even with home price growth accelerating, today's low-interest-rate environment has made home affordability the best it's been since early 2018."