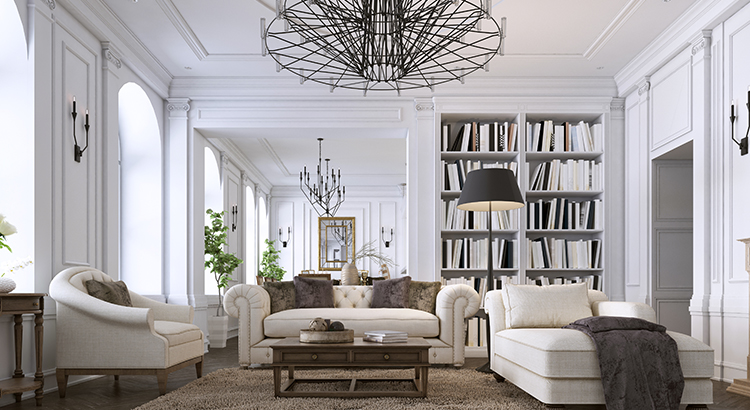 Homes priced in the top 25% of a price range for a particular area of the country are considered "premium homes." At the start of last year, many of the more expensive homes listed for sale hadn't seen as much interest, since much of the demand for housing over the past few years has come from first-time buyers looking for starter homes. It looks like buyer activity, however, is starting to show a shift in this segment.
"In a snapshot of 2019, despite pessimism at the start of the year, the last quarter showcased a strengthening, with an upswing in the luxury market for sales in both the single family and condo markets."
The report highlights the increase in buyer activity in this segment, resulting in growing sales toward the end of 2019:
"According to reports from many luxury real estate professionals, the significant increase in number of properties bought at the end of 2019 versus 2018 is reflective of an early 2019 holding pattern.

Many of early 2019's prospective luxury buyers held off while waiting to see how prices would react to new tax regulations and other policy changes. Buyer confidence returned in late spring and compared to 2018, above average sales were reported in the final quarter of 2019."
"Many homeowners are now diversifying their wealth, owning several properties rather than a single mega mansion. In addition, there have been an increase number of home purchases taking place in smaller cities, reflecting the rising number of people relocating from major metropolises. Their property equity wealth or ability to pay high rental costs have afforded them the opportunity to purchase luxury properties in…secondary cities throughout North America."
Bottom Line
If you're thinking about upgrading your current house to a luxury home, or adding an additional property to your portfolio, let's get together to determine if you're ready to make your move.