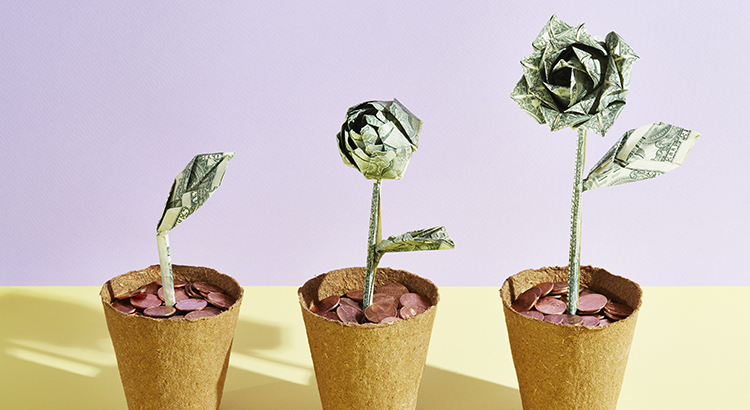 Below are three graphs depicting the most important data revealed in the study.
How much have home prices increased?
What was the percentage of appreciation?
Was this appreciation consistent throughout the country?
"Homeownership is an important source of wealth creation, enabling current homeowners and succeeding generations to move up the economic ladder."
Bottom Line
Homeownership has many financial and non-financial benefits. The accumulation of "housing wealth" through increased equity is a major one. If you're thinking of buying a home for the first time or moving up to your dream home, the sooner you make the move, the sooner your net worth will begin to grow.