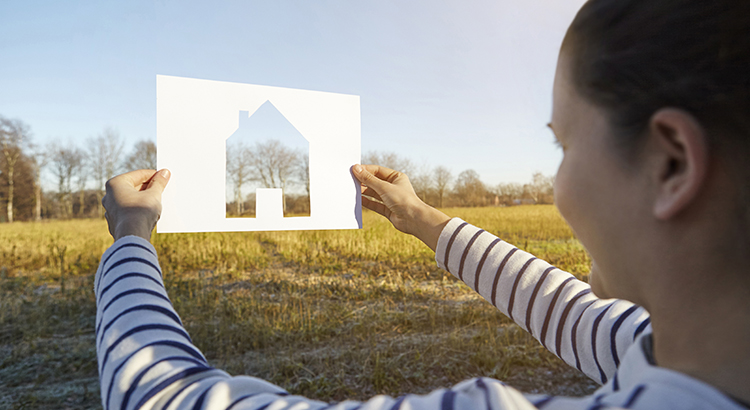 If you're dreaming of buying a home this year, the best way to start the process is to connect with a Real Estate professional to understand what goes into buying a home. Once you have that covered, then you can answer the questions below to make the best decision for you and your family.
1. How Can I Better Understand the Process, and How Much Can I Afford?
The process of buying a home is not one to enter into lightly. You need to decide on key things like how long you plan on living in an area, school districts you prefer, what kind of commute works for you, and how much you can afford to spend.
"Financial planners recommend limiting the amount you spend on housing to 25 percent of your monthly budget."
2. How Much Do I Need for a Down Payment?
"Over time, these automatic deposits add up. For example, $50 a month accumulates to $600 a year and $3,000 after five years, plus interest that has compounded."
Before you know it, you'll have enough for a down payment if you're disciplined and thoughtful about your process.
3. Saving Takes Time: Practice Living on a Budget
"70 percent of would-be first-time homebuyers will cut spending on spa days, shopping and going to the movies in exchange for purchasing a home within the next year."
While you don't need to cut all of the fun out of your current lifestyle, making smarter choices and limiting your spending in areas where you can slim down will make a big difference.
Bottom Line
If homeownership is on your dream list this year, take a good look at what you can prioritize to help you get there. Let's get together today to discuss the best steps you can take to start the process.