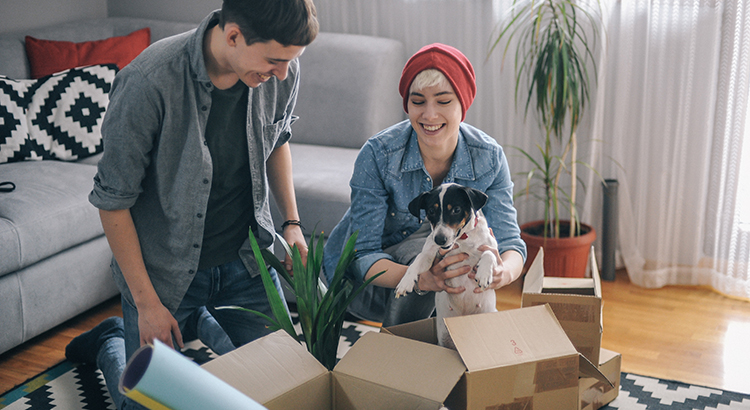 The good news is, our younger generations are strong believers in homeownership.
"The dream of homeownership is alive and well within "Generation Z," the demographic cohort following Millennials.

Our survey…finds that Gen Z views homeownership as an important goal. They estimate that they will attain this goal by the time they turn 30 years old, three years younger than the current median homebuying age (33)."
Bottom Line
As the numbers show, you're not alone. If you want to buy this year but you're not sure where to start the process, let's get together to help you understand the best steps to take from here.